Select your perfect RESELLER TELECOM PLAN
Hosted IP PBX, residential VoIP, calling cards, mobile dialers, unlimited users.
---
INCLUDED MODULES: Retail.
Support by Ticket 
INCLUDED MODULES: Retail, PBX
Support 24 X 7 X 365
INCLUDED MODULES: Retail, PBX, CallShop,Calling Card,IVR,Agents.
Support 24 X 7 X 365
---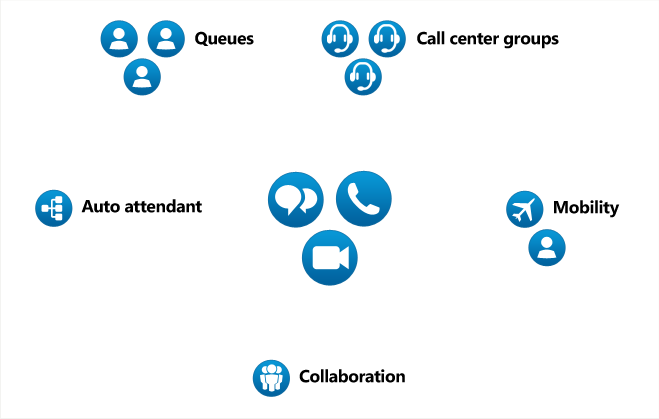 UNIFIED COMMUNICATIONS / PBX
Unified Communication (UC) combines services such as presence, telephony and messaging in a solution of one product with the aim of improving business communication processes.
UC logically combined services and features that were separated before, enabling communication by any means, using any device.
RedVozTelecom Voipserver- PBX Module allows providers to offer a hosted business communication solution. Businesses, rather than maintaining costly PBX installations, and can join a cloud service – Unified Communication as a Service (UCaaS).
Unified Communications Platform Voipserver is a collection of elements including:
Essential enterprise telephony (ET) features
Convergent charging and billing
Mobility through their softphones ET with Rich Communication Features
UC User Portal and self-care management company accounts and provisioning Portal
Web API for connecting external systems
Download App Call

RECOMMENDED DOWNLOAD
BYVOZDIALER
---
COMPATIBLE WITH VERSIONS OF SOFTPHONE AND IP PHONES, SIP PROTOCOL
---
RedVozHosting.COM Powered by RedVozTelecom |Copyright 2020| ☎ RedVozTelecom Cloud Systems
---